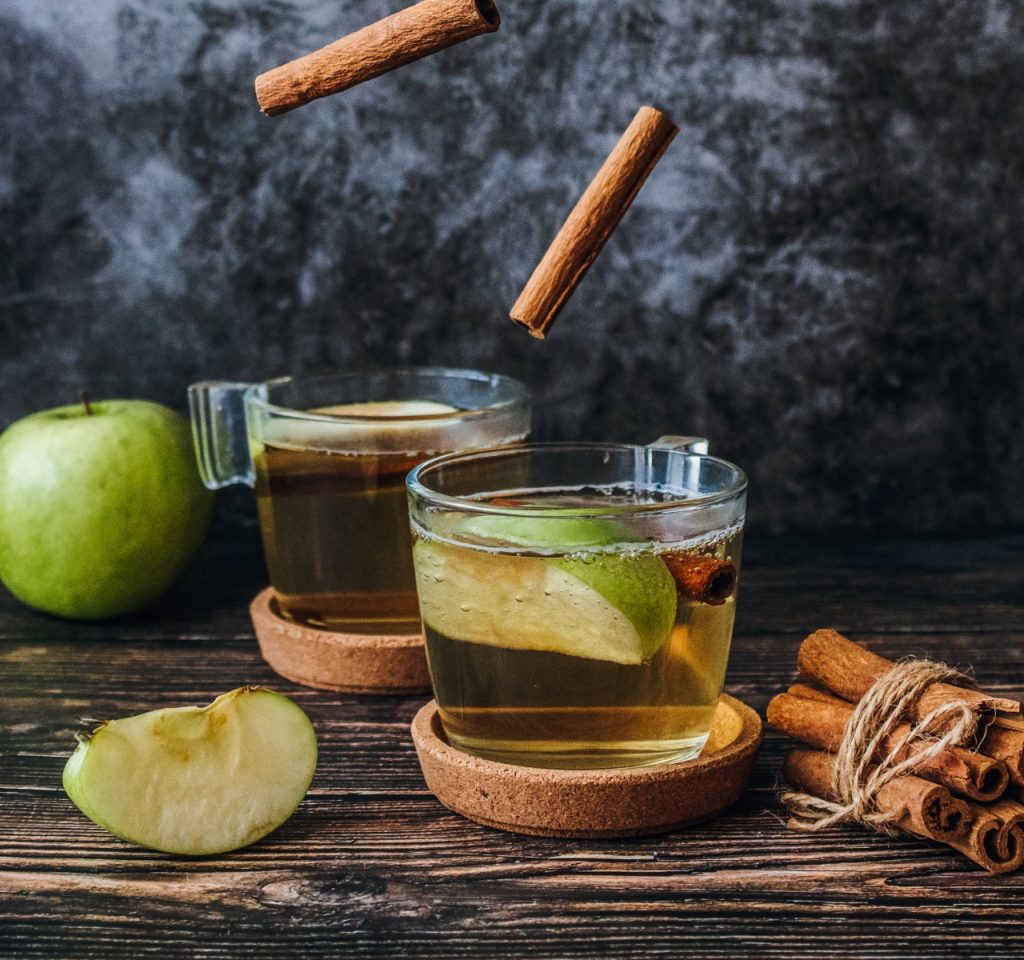 A perfect hot toddy calls for simplicity and balance. This recipe is easy to follow and the result will pick you up in no time when you get home after a cold and wed day out.
50ml your favourite Old Pulteney
100ml hot water
25ml lemon juice
2tsp heather honey
3 cloves
1 cinnamon stick
Ground nutmeg to garnish
Lemon twist to garnish
Put the cloves and the cinnamon stick in the glass and pour in boiling water, allow to infuse for 2-3 minutes. Dissolve the honey then add the lemon juice and whisky. Garnish with a lemon twist and a sprinkle of ground nutmeg. Serve immediately.